For members
Why today was the last day of Christmas in Sweden
On the 20th day of Christmas my true love gave to me… Wait, what? Yes Sweden's festive calendar is slightly different and Christmas lasts for another week. The Local's Paul O'Mahony explains why.
Published: 13 January 2015 11:46 CET
Updated: 13 January 2022 17:07 CET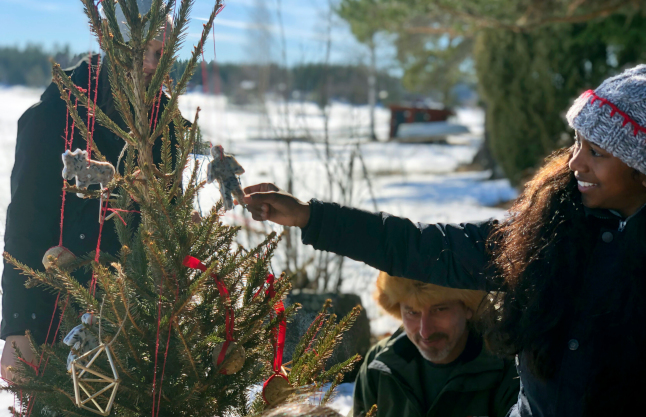 The plundering of the Christmas tree used to be a major part of festivities. Photo: OTW/imagebank.sweden.se
For members
OPINION: Seven things that make Sweden magnificently different
As we gather for Midsummer, Sweden's unofficial national day, here are seven things we should celebrate about the country that mark it out from the rest, says David Crouch.
Published: 23 June 2022 16:19 CEST