For members
Nine unique words you need to date in Sweden
Here are nine unique (and often untranslatable) Swedish words you should know about before you start dating in Sweden.
Published: 18 August 2015 14:56 CEST
Updated: 11 February 2022 16:58 CET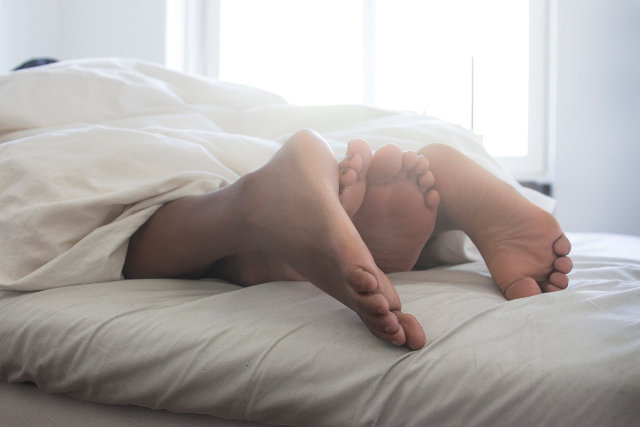 If your date goes well, you might become familiar with the word 'knullrufs'. Photo: Isabell Höjman/TT
For members
The Swedish words you need to understand Sweden's cost of living crisis
Households in Sweden, as elsewhere around the world, are feeling the economic squeeze right now as prices rise, but wages don't. Here's a vocabulary list from Anneli Beronius Haake to help you understand the cost of living crisis.
Published: 29 September 2022 12:29 CEST