For members
16 traditions you need to follow to fake being a Swede at Christmas
The Swedes have no shortage of quirky traditions. Here are 16 to follow to help you fit in around Christmas.
Published: 8 December 2016 06:59 CET
Updated: 23 December 2021 17:09 CET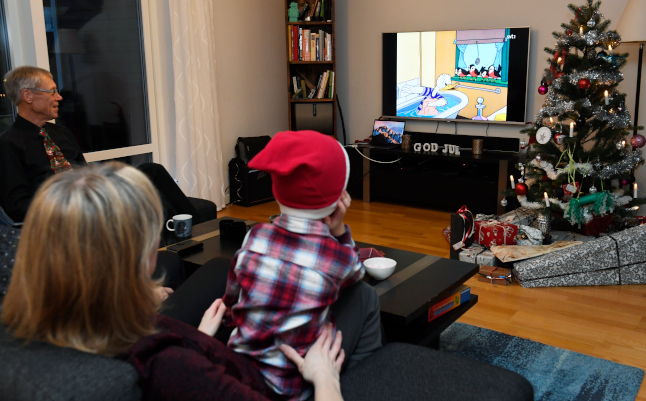 A family watching Donald Duck on Christmas Eve. As you do. Photo: Pontus Lundahl/TT
For members
OPINION: Seven things that make Sweden magnificently different
As we gather for Midsummer, Sweden's unofficial national day, here are seven things we should celebrate about the country that mark it out from the rest, says David Crouch.
Published: 23 June 2022 16:19 CEST