For members
Five key julbord points: A beginner's guide to the Swedish Christmas meal
Fretting over the prospect of a huge, unfamiliar Swedish julbord Christmas meal? Here's a simple guide to help you navigate it.
Published: 14 December 2016 06:59 CET
Updated: 20 December 2021 09:29 CET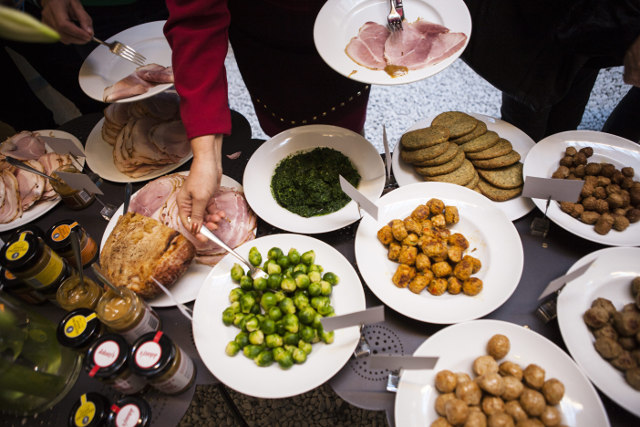 Confused? Let us help... Photo: Robin Haldert/TT
For members
OPINION: Seven things that make Sweden magnificently different
As we gather for Midsummer, Sweden's unofficial national day, here are seven things we should celebrate about the country that mark it out from the rest, says David Crouch.
Published: 23 June 2022 16:19 CEST