For members
12 things you only get if you've celebrated Christmas in Sweden
Warning: Some of this may only make sense to you if you've ever celebrated Christmas in Sweden.
Published: 20 December 2016 13:53 CET
Updated: 25 December 2021 07:02 CET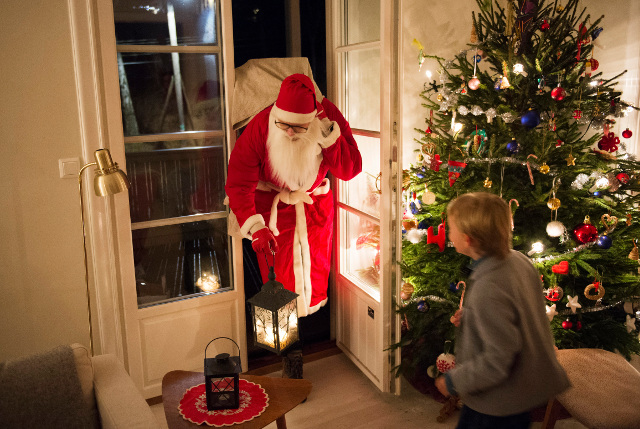 Why aren't you coming down the chimney, Santa? Photo: Henrik Montgomery/TT
For members
The must-have dishes for a Swedish Easter celebration
If you've spent Christmas or Midsummer in Sweden before, you'll probably recognise lots of the dishes at a Swedish Easter celebration. Here's our guide, as well as some vegetarian alternatives.
Published: 13 April 2022 16:54 CEST
Updated: 15 April 2022 08:58 CEST