For members
Nine unexpected things that happen when you (try to) learn Swedish
Learning Swedish will teach you a lot – but not necessarily the things you thought it would. Here are nine of the strange things that happen once you start studying the language.
Published: 14 September 2017 07:10 CEST
Updated: 13 July 2020 08:20 CEST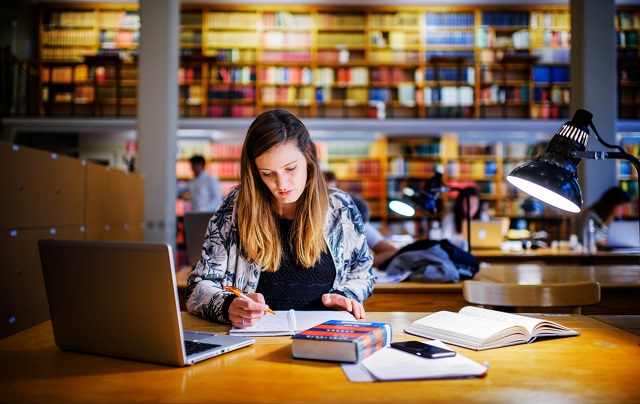 A student in a Swedish library. Photo: Simon Paulin/imagebank.sweden.se
Ten essential Sámi words that you might not have heard before
There are about ten Sámi languages alive today, spoken across the northern parts of Scandinavia and eastern Russia. But they are among the many Indigenous languages around the world that are at risk of disappearing. 
Published: 2 July 2021 17:21 CEST
Updated: 17 October 2021 08:35 CEST