For members
Seven reasons why Swedes make the best housemates in the world
There's no one better to live with than a Swede, according to Oliver Gee, who's lived among Swedes for eight years.
Published: 26 December 2017 07:59 CET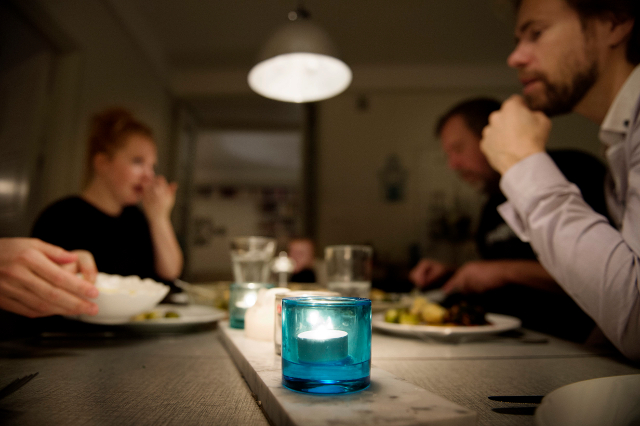 Everyone deserves a Swede in the house. Photo: Jessica Gow/TT
For members
OPINION: Sweden's 'historic investment' has failed to solve the housing crisis
Five years after Sweden's government promised to solve the country's housing crisis with a "historic investment", things are as bad as ever, David Crouch argues. Radical action is needed.
Published: 25 March 2022 13:34 CET