For members
How to raise bilingual children in Sweden: 8 language tips and tricks
Raising a child in more than one language also raises a lot of questions, from which languages to use when, to what to do if the child refuses to respond. Luckily, Sweden is a great place for bringing up bilingual children. The Local spoke to experts to get advice on exactly how to do it.
Published: 13 February 2018 15:44 CET
Updated: 21 August 2020 06:43 CEST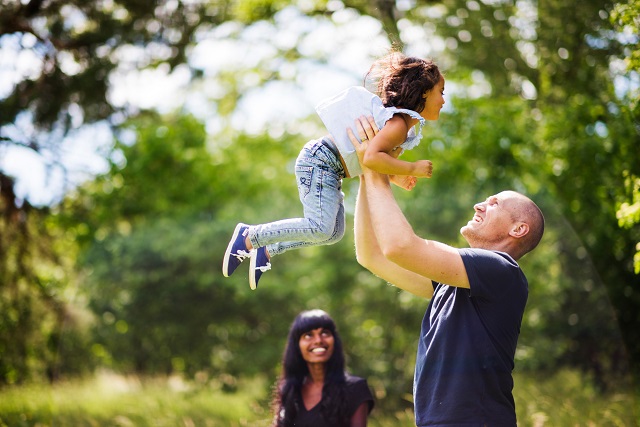 Eight key pieces of advice for parents raising their children with multiple languages. Photo: Simon Paulin/imagebank.sweden.se
For members
How to use all your parental leave in Sweden before it expires
The parents of fully 70 percent of children in Sweden fail to take all the parental leave available to them before it expires. But there are some tricks to make sure you use it all.
Published: 11 January 2022 12:14 CET
Updated: 15 January 2022 10:16 CET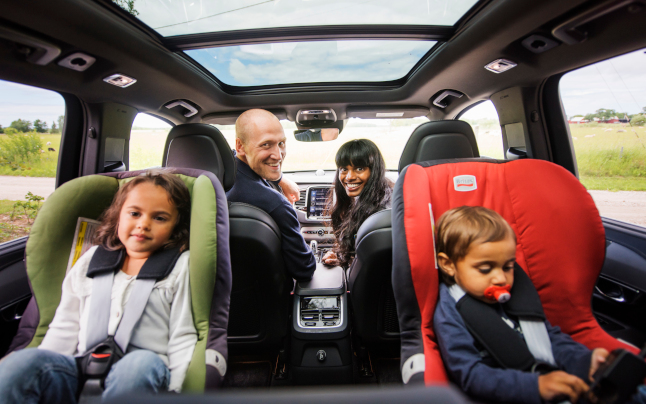 You could save some parental leave days to use for a long holiday – but be careful so that they don't expire. Photo: Simon Paulin/imagebank.sweden.se