For members
How to raise bilingual children in Sweden: 8 language tips and tricks
Raising a child in more than one language also raises a lot of questions, from which languages to use when, to what to do if the child refuses to respond. Luckily, Sweden is a great place for bringing up bilingual children. The Local spoke to experts to get advice on exactly how to do it.
Published: 13 February 2018 15:44 CET
Updated: 21 August 2020 06:43 CEST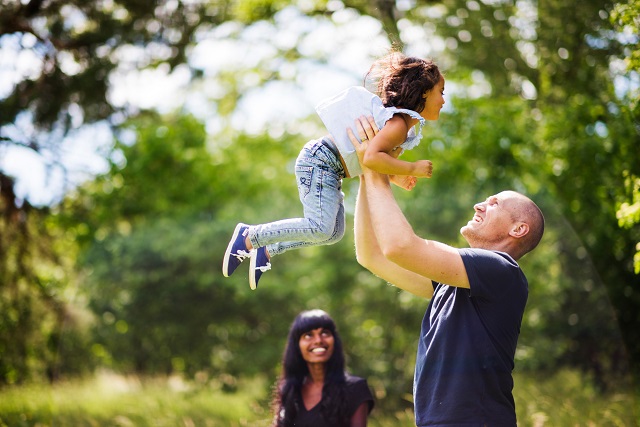 Eight key pieces of advice for parents raising their children with multiple languages. Photo: Simon Paulin/imagebank.sweden.se
For members
How does the cost of childcare in Sweden compare to other countries?
Parents in Sweden benefit from a cap on childcare costs, with parents paying different fees based on their household's income. But how does the generous scheme compare to other countries?
Published: 27 September 2022 16:49 CEST
Updated: 1 December 2022 09:30 CET