For members
How to maximise your Swedish pension – even if you're not planning to stay
In the excitement of getting stuck into life in a new country and tackling all the challenges that presents, it's easy for pensions to slip down the list of things to keep track of. But don't let it fall off the radar, follow The Local's guide to manage your Swedish pension.
Published: 23 February 2018 12:36 CET
Updated: 27 February 2022 09:27 CET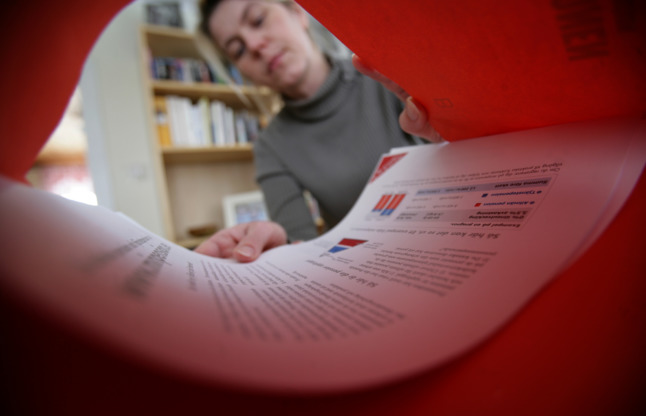 If you're working in Sweden, you're probably entitled to a pension. Here's what you need to know. Photo: Fredrik Sandberg/TT
For members
What rules are there for wood burners and fireplaces in Sweden?
With the price of electricity and heating going up, many people in Sweden have turned to wood burners and fireplaces to help heat their homes and lower their heating costs. What rules do you have to bear in mind?
Published: 9 November 2022 11:22 CET