For members
Careers: How to work as a teacher in Sweden
Sweden has a shortage of teachers, making it an attractive option for education professionals looking to move overseas. But it's one of Sweden's regulated jobs, meaning extra hurdles and red tape for job-seekers. Here's what you need to know about finding work as a teacher in Sweden.
Published: 12 March 2018 16:27 CET
Updated: 13 March 2018 15:02 CET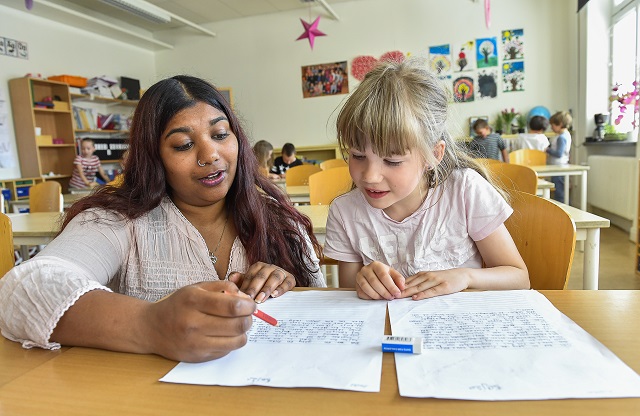 Sweden needs more teachers, so will you be one of them? Photo: Jonas Ekströmer/TT
For members
Reader question: When am I eligible for a Swedish pension?
A reader got in touch to ask how long he had to work in Sweden before he was eligible for a pension. Here are Sweden's pension rules, and how you can get your pension when the time comes.
Published: 1 March 2022 15:59 CET
Updated: 22 June 2022 16:14 CEST