For members
How does VAB work? Getting time off work when your child is sick
It's never nice for a child or their parent when a little one is ill, but families in Sweden benefit from generous policies allowing mums, dads, and caregivers time off when a child is unwell. Here's what working parents should know about their rights.
Published: 15 March 2018 06:49 CET
Updated: 4 May 2022 16:35 CEST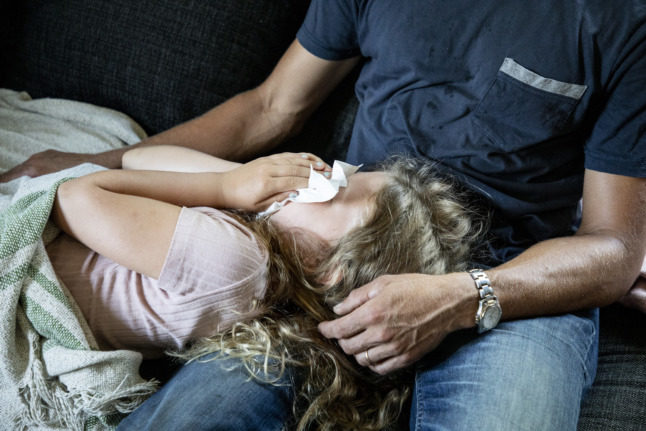 Read on to find out what assistance parents are entitled to in Sweden, and how to claim it. Photo: Christine Olsson/TT
For members
Three things not to do as a foreign parent bringing up kids in Sweden
Are you raising children in Sweden? Here are a few very personal tips for what not to do from Alex Rodallec, who was raised in Sweden by a French Breton mother.
Published: 20 July 2022 14:47 CEST