For members
Essential guide: What to do if you need a sick day in Sweden
Falling ill is irritating for many reasons, but one bright side is that in Sweden you don't need to feel guilty or confused about taking time off work for illness or injury. Swedish labour laws have generous policies surrounding sick leave, though there are some important differences compared to other countries which you should be aware of.
Published: 23 March 2018 09:59 CET
Updated: 11 April 2022 12:45 CEST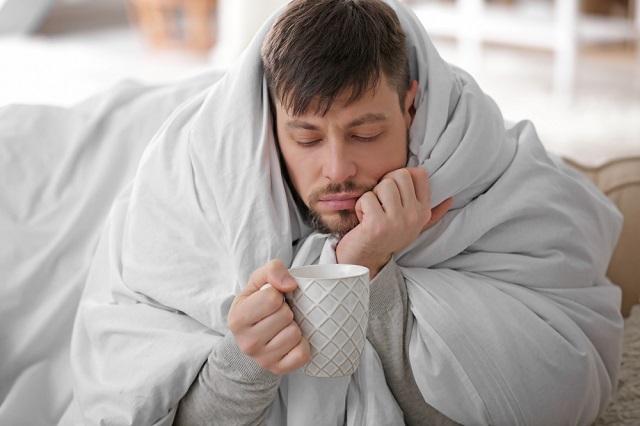 If you get sick in Sweden, you're entitled to sickness benefit. Photo: belchonock/Depositphotos
For members
CHECKLIST: Here's what you need to do if you move away from Sweden
What authorities do you need to inform before you leave, are you liable to Swedish tax and how can you access your Swedish pension? Here's a checklist.
Published: 13 May 2022 12:42 CEST