For members
OPINION: Snus, the disgusting Swedish habit I just can't stand
OPINION: There's nothing more revolting than a snusing Swede, says a particularly squeamish Oliver Gee. Here's why.
Published: 27 March 2018 06:59 CEST
Updated: 12 April 2018 11:19 CEST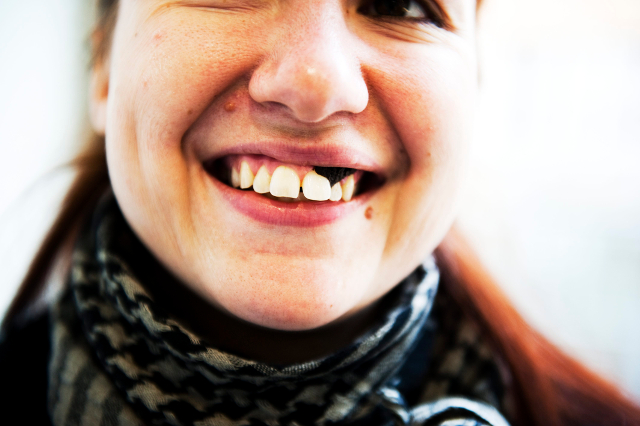 Warning. This is going to be a bit of an angry rant. Photo: Robert Henriksson/SvD/TT
Swedish clichés: Is the alcohol monopoly really a sign of an all-controlling state?
In this new series, The Local's reader Alexander de Nerée seeks to challenge some of the clichés about Sweden.
Published: 1 June 2022 17:03 CEST