For members
Revealed: How many work permits Sweden has granted so far in 2018, and to whom
A landmark court ruling in December has changed the way Sweden's Migration Agency assesses work permit applications. Strict interpretation of the law had led to long processing times, complex paperwork, and hundreds of cases of skilled workers being deported over minor technicalities. So, how much has actually changed? The Local takes a look at work permit data from the first three months of 2018.
Published: 10 April 2018 06:59 CEST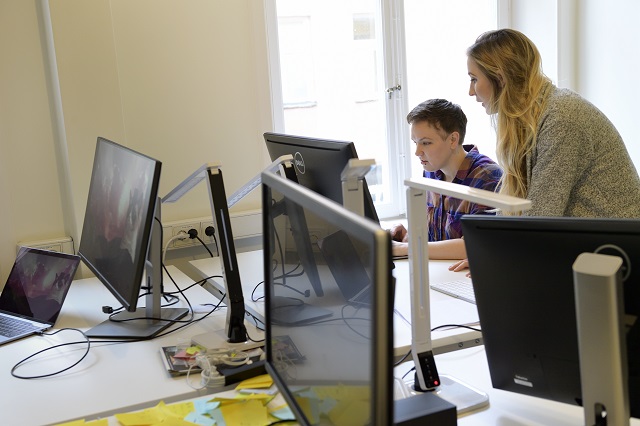 File photo of two programmers at work. Photo: Henrik Montgomery / TT
For members
EXPLAINED: What do we know so far about Sweden's new 'talent visa'?
In the new work permit law which comes into force on June 1st, Sweden is launching a new nine-month 'talent visa', which will allow "some highly qualified individuals" to get temporary residency while they look for jobs or plan to launch a business. What do we know so far?
Published: 5 May 2022 10:22 CEST