For members
Let's talk about the Swedish Academy's rapid descent into farce (and pussy bows)
One of Sweden's most prestigious institutions is falling apart. How did it all come to this for the body that hands out the Nobel Prize in Literature?
Published: 13 April 2018 15:10 CEST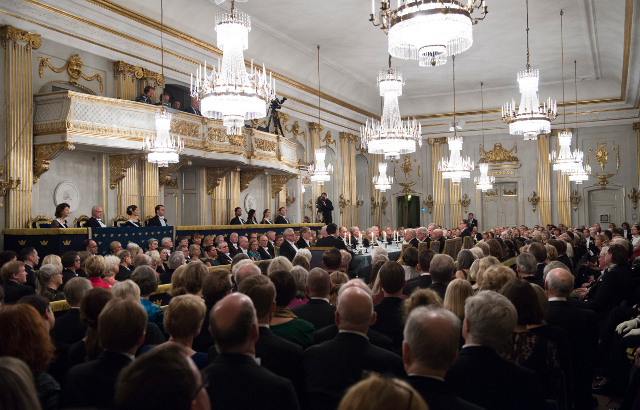 What you need to know about the bizarre rise and fall of the Swedish Academy. Photo: Henrik Montgomery/TT
For members
Moving to Gothenburg? The best areas and neighbourhoods to live in
Whether you're moving to Sweden's second biggest city for the first time or are looking for another neighbourhood, The Local talks you through some of your best options.
Published: 18 May 2021 17:10 CEST
Updated: 25 May 2021 12:27 CEST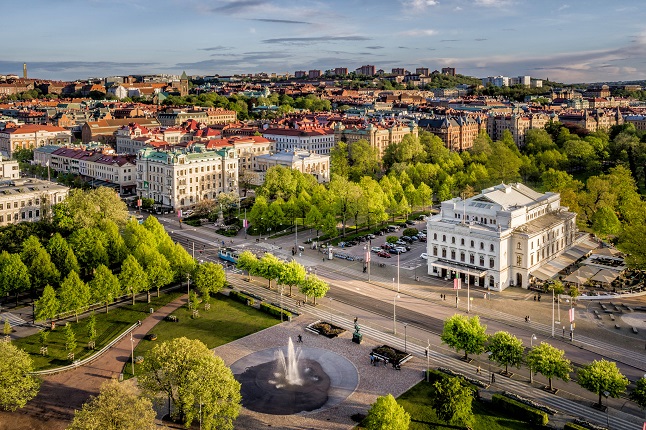 Which neighbourhood of Sweden's second city is right for you? Photo: Per Pixel Petersson/imagebank.sweden.se