For members
What exactly is Swedish Valborg, and where are the best places to celebrate it?
If you've been in Sweden through the winter, you're probably ready to welcome summer with open arms. The Walpurgis (Valborg) celebrations across the country on April 30th offer you the perfect chance to do that: here's a selection of the best places to join in the festivities, and a reminder of exactly what we're celebrating again.
Published: 25 April 2018 08:12 CEST
Updated: 29 April 2019 14:41 CEST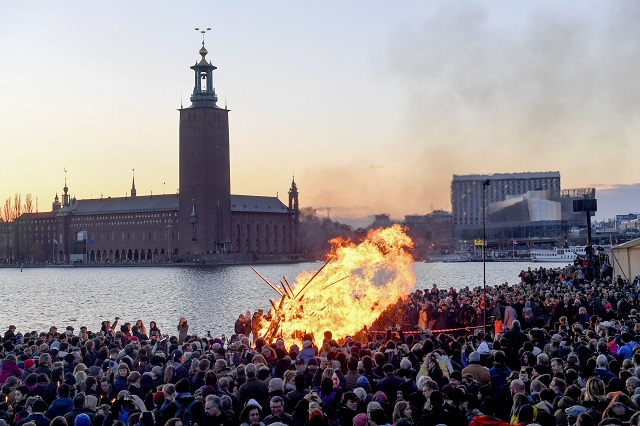 Stockholmers gather for a Walpurgis bonfire. Photo: Fredrik Sandberg/TT
For members
Moving to Gothenburg? The best areas and neighbourhoods to live in
Whether you're moving to Sweden's second biggest city for the first time or are looking for another neighbourhood, The Local talks you through some of your best options.
Published: 18 May 2021 17:10 CEST
Updated: 25 May 2021 12:27 CEST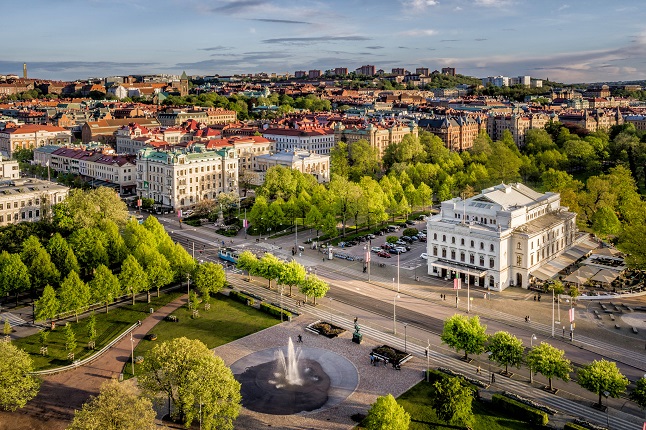 Which neighbourhood of Sweden's second city is right for you? Photo: Per Pixel Petersson/imagebank.sweden.se