For members
What does the 'exceptionally weak' Swedish krona mean for you?
Ignoring a few months in the financial crisis, the Swedish krona is now weaker than it's been in a century. What does that mean for internationals planning to moving here, or those who already have?
Published: 2 May 2018 15:46 CEST
Updated: 7 May 2018 18:40 CEST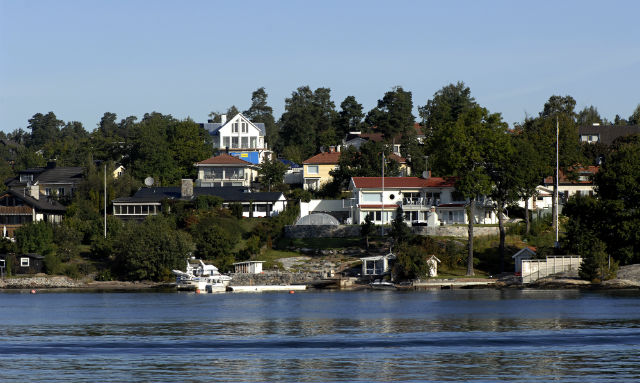 The weak krona means executives coming from Europe and the US will be able to buy a more expensive house. Photo: Hasse Holmberg/TT
For members
What happens if you don't pay a bill in Sweden?
Sweden's Enforcement Authority is responsible for collecting unpaid debts, fines, and declarations of bankruptcy. So, what happens if an unpaid bill reaches the Enforcement Authority, and can you do anything if you have a black mark on your record?
Published: 29 August 2022 12:25 CEST
Updated: 29 August 2022 15:25 CEST