For members
Everything you need to know about annual leave in Sweden
Work vacations in Sweden are regulated by a specific law, which among other things means all employees are entitled to four consecutive weeks off in summer and that you get paid more while on holiday. The details can be tough to understand, so here's an in depth look at what you need to know about your rights when it comes to annual leave.
Published: 14 May 2018 15:09 CEST
Updated: 27 February 2021 09:34 CET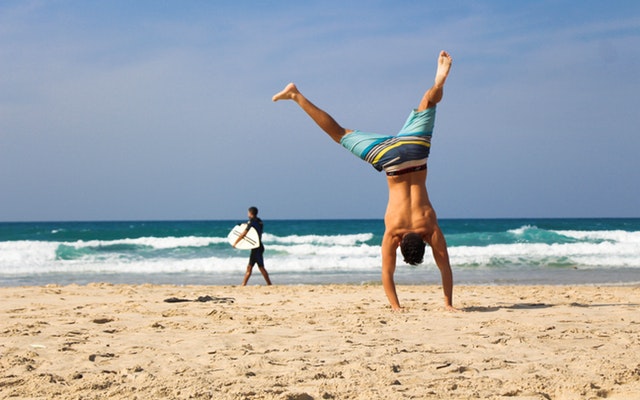 Already excited about the summer holidays? Here's what you need to know. File photo: Pexels
For members
How good is Sweden for digital nomads?
High taxes, a high cost of living and a tricky accounting system make Sweden less ideal for 'digital nomads' than a tropical getaway like Bali, but there are some definite perks to making Sweden your next digital home. Here's our list of the pros and cons.
Published: 20 January 2023 10:09 CET