For members
How you can use the summer to break into the Swedish job market
Sweden's quiet summer period can surprisingly be the perfect time to make progress in your job hunt – if you know the right steps to take. The Local spoke to experts to find out the best ways job seekers can make the most of the coming months to find new opportunities.
Published: 16 May 2018 08:15 CEST
Updated: 3 July 2019 07:58 CEST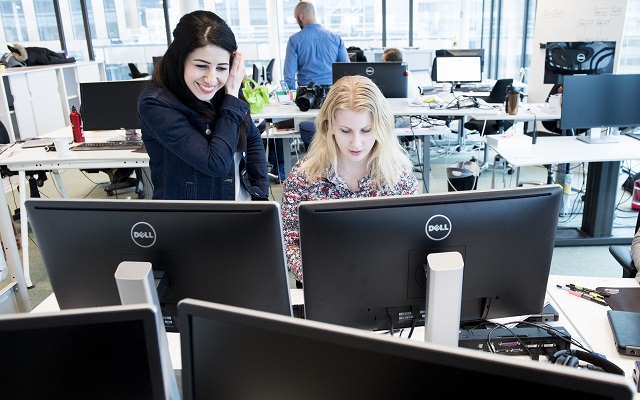 There's a summer jobs boom in Sweden, so here's what you need to know about the industries and regions with most opportunities, plus some expert tips for job seekers. Photo: Pontus Lundahl/TT
For members
EXPLAINED: Can you negotiate a pay rise in Sweden to offset inflation?
With Sweden's central bank expecting inflation of nearly 8% this year, everyone working in the country is in line for a real-terms pay cut. We asked Gunilla Krieg, central ombudsman at the Unionen union, what scope there is to negotiate a salary hike to compensate.
Published: 6 July 2022 16:47 CEST