For members
What rights do I have as a second-hand renter in Sweden?
Renting second-hand in Sweden is tough, with high competition for homes in the big cities and contracts usually limited to a year at most. But the bright side is that you have a lot of rights as a renter in the country, with some of the world's most tenant-friendly laws -- just make sure you know what they are. Here's our guide to what you're entitled to and the pitfalls to avoid when renting second-hand in Sweden.
Published: 21 May 2018 15:50 CEST
Updated: 11 June 2020 06:50 CEST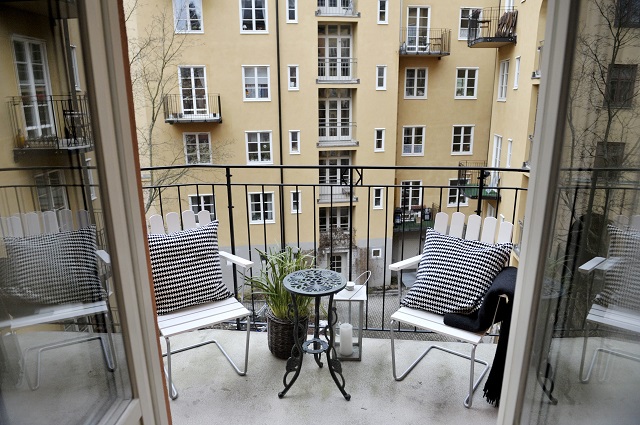 Tenants in Sweden have some of the most extensive rights in the world. Photo: TT
For members
EXPLAINED: Sweden's rising prices and what's being done to stop them
Sweden is experiencing the highest inflation in 30 years. What's behind the price rises and what can the government do about it?
Published: 24 March 2022 15:16 CET