For members
The Local's ultimate guide to exploring Sweden by train
Travelling by train is an excellent way to explore Sweden from top to toe, taking in varying landscapes at a relaxed pace. Figuring out the journey itself is not always so relaxing though, so The Local has put together some tips on how to plan your Sweden rail adventure and where you should go.
Published: 29 May 2018 15:29 CEST
Updated: 17 July 2019 15:50 CEST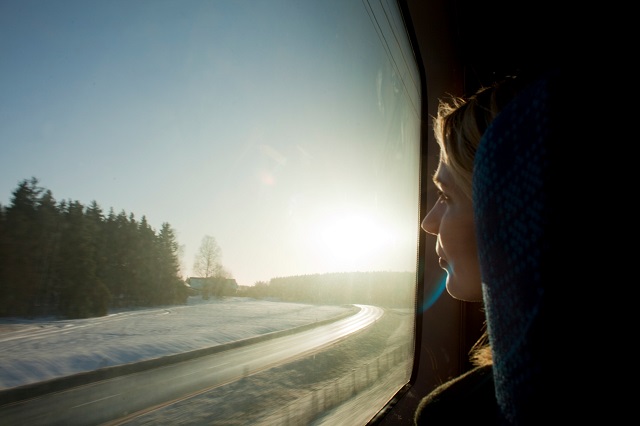 Taking the train is a sustainable and beautiful way to see Sweden. Photo: Melker Dahlstrand/imagebank.sweden.se
How a rental car shortage in Europe could scupper summer holiday plans
After long months of lockdowns and curfews Europeans are looking forward to jetting off for a bit of sun and sand -- only to find that their long awaited holiday plans go awry due to a shortage of rental cars.
Published: 4 July 2021 10:12 CEST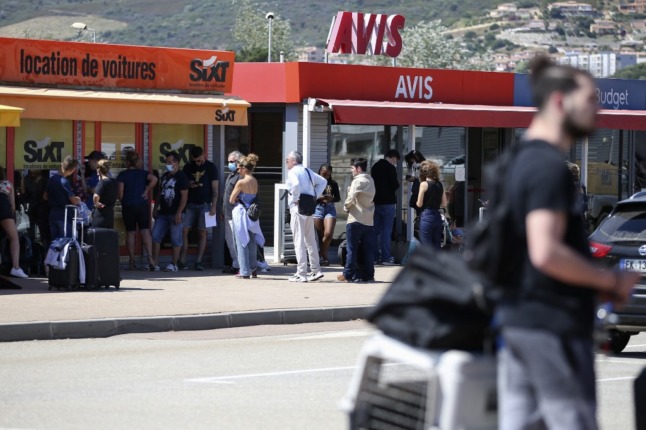 Tourists wait outside of rental car agencies in Corsica. Photo: PASCAL POCHARD-CASABIANCA / AFP