For members
Why do the Swedes take such long summer holidays?
Summer in Sweden means workplaces emptying for weeks on end and a flood of 'out of office' replies from colleagues and clients taking lengthy vacations. But have you ever wondered exactly how the four-week summer holiday became so entrenched in Swedish society? The Local looks into the historical and cultural background of the tradition.
Published: 5 June 2018 13:05 CEST
Updated: 22 July 2022 14:01 CEST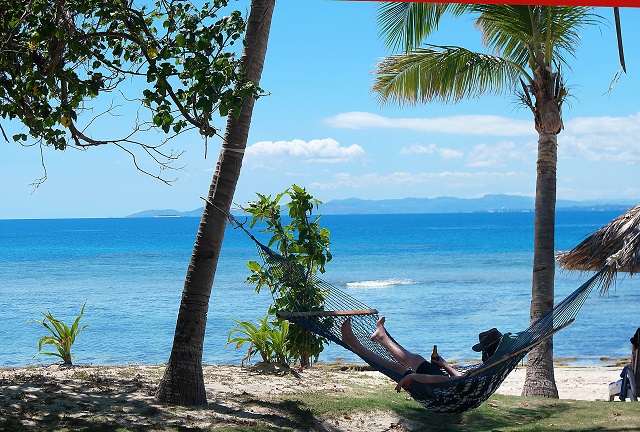 Many Swedish offices empty for several weeks over summer. Photo: Gustav Sjöholm/TT
For members
OPINION: Seven things that make Sweden magnificently different
As we gather for Midsummer, Sweden's unofficial national day, here are seven things we should celebrate about the country that mark it out from the rest, says David Crouch.
Published: 23 June 2022 16:19 CEST