'I think we'll get to the semifinals': Swedes confident about Sweden's World Cup hopes
Sweden face Switzerland in the last 16 of the World Cup on Tuesday and it seems Swedish confidence in how the team will do is growing. We took to the streets of Malmö to find out how far fans think they can go in Russia 2018.
Published: 3 July 2018 15:13 CEST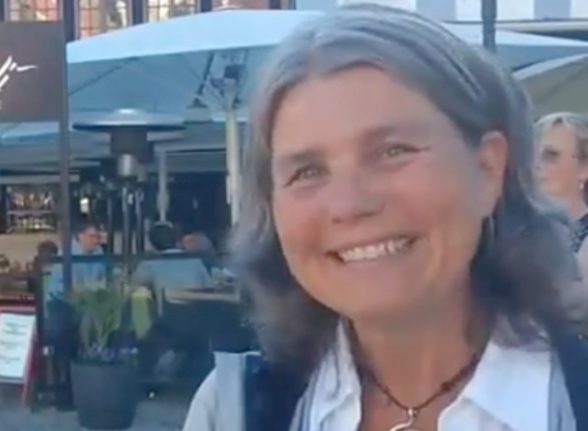 Swedish fans in Malmö were surprisingly confident about their World Cup hopes. Photo: Viktoriia Zhuhan
Reporting by Viktoriia Zhuhan.