For members
Eight berries and flowers you're free to pick in Sweden's forests
Foraging for seasonal berries during summer is a Swedish tradition that's as old as time. Ready to set off off into the forest, wicker basket in hand, and start scouring for some sweet treats? This guide from The Local should get you started.
Published: 9 July 2018 07:59 CEST
Updated: 12 August 2022 16:11 CEST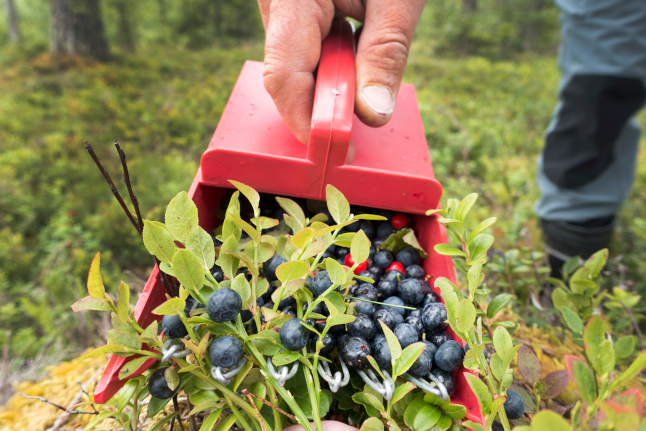 Berry-picking in action. Photo: Gorm Kallestad/NTB scanpix/TT
For members
How the shake-up of Sweden's school curriculum could affect your children
Sweden's National Agency for Education (Skolverket) has presented proposals for changes to the school curriculum. Here's what parents need to know about the plans.
Published: 16 October 2019 08:05 CEST
Updated: 16 October 2019 13:35 CEST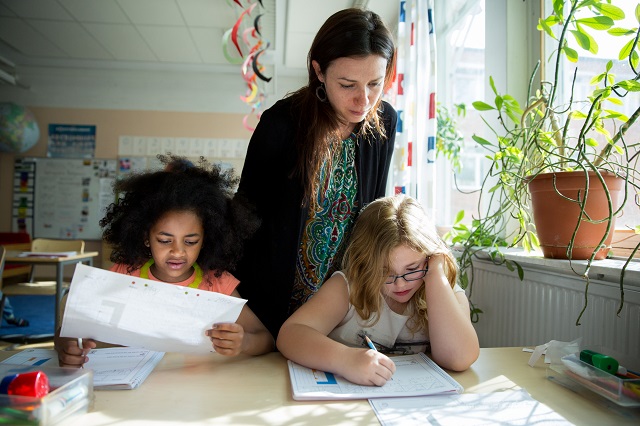 Here's what parents and teachers should know about planned changes to the school curriculum. Photo: Ann-Sofi Rosenkvist/imagebank.sweden.se