For members
The questions you need to ask before moving to Sweden
Are you planning a relocation to Sweden, or just wondering if it's the right step for you? With the help of two relocation experts, The Local lists some of the crucial questions you should try to answer before the move.
Published: 9 July 2018 13:24 CEST
Updated: 5 May 2022 16:24 CEST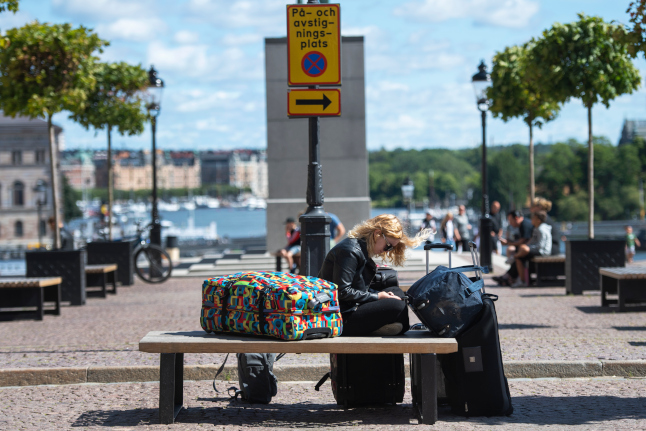 Sweden offers a great quality of life for many, but make sure you've thought through these things before deciding to move. Photo: Ali Lorestani/TT
For members
INTERVIEW: Does Sweden have a distinct management style?
The Local's Paul O'Mahony interviewed Pernilla Petrelius Karlberg, lecturer at Stockholm School of Economics and researcher at the Center for Responsible Leadership about the Swedish style of leadership.
Published: 8 June 2022 14:06 CEST