For members
Why is Sweden deporting skilled foreign workers?
Professionals from countries outside the EU rely on work permits to stay in Sweden, but restrictive rules mean that many are ordered to leave the country through no fault of their own. The Local explains why this has been happening.
Published: 16 July 2018 15:23 CEST
Updated: 10 December 2019 08:20 CET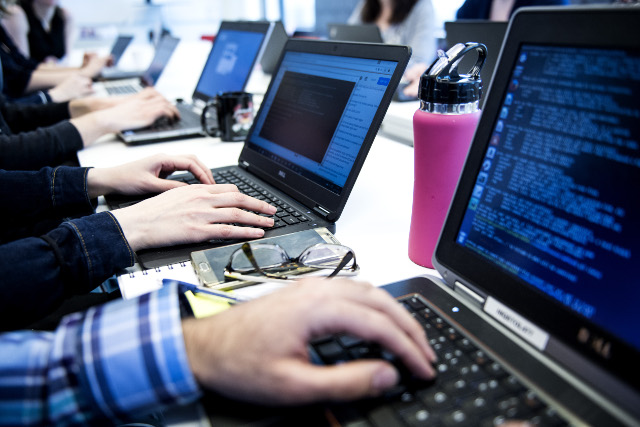 File photo of a Swedish tech company office. Photo: Pontus Lundahl/TT
For members
EXPLAINED: What do we know so far about Sweden's new 'talent visa'?
In the new work permit law which comes into force on June 1st, Sweden is launching a new nine-month 'talent visa', which will allow "some highly qualified individuals" to get temporary residency while they look for jobs or plan to launch a business. What do we know so far?
Published: 5 May 2022 10:22 CEST