For members
Why is Sweden deporting skilled foreign workers?
Professionals from countries outside the EU rely on work permits to stay in Sweden, but restrictive rules mean that many are ordered to leave the country through no fault of their own. The Local explains why this has been happening.
Published: 16 July 2018 15:23 CEST
Updated: 10 December 2019 08:20 CET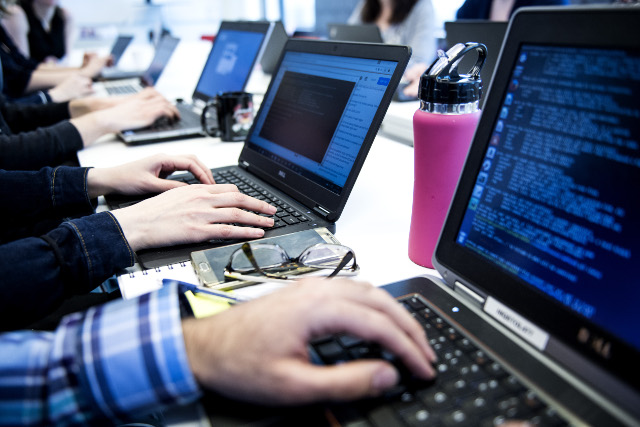 File photo of a Swedish tech company office. Photo: Pontus Lundahl/TT
For members
What are my rights while I wait for my Swedish residence permit to be extended?
Many foreigners living in Sweden need to have a residence permit to live in the country legally. Permits are issued for two years at a time and can be renewed 30 days before expiry, at the earliest. But with waiting times exceeding 8 months for many applicants, just what are your rights while you wait to hear back?
Published: 2 August 2022 14:37 CEST