For members
Sweden's 480 days of parental leave: What you need to know
Sweden's parental leave policy is generous enough to have earned media coverage around the world, and for many families it's a factor in choosing to live in the Nordic nation. But the specific terms, and the process for applying for benefits, can be tough to get to grips with.
Published: 21 September 2018 11:51 CEST
Updated: 12 November 2021 18:13 CET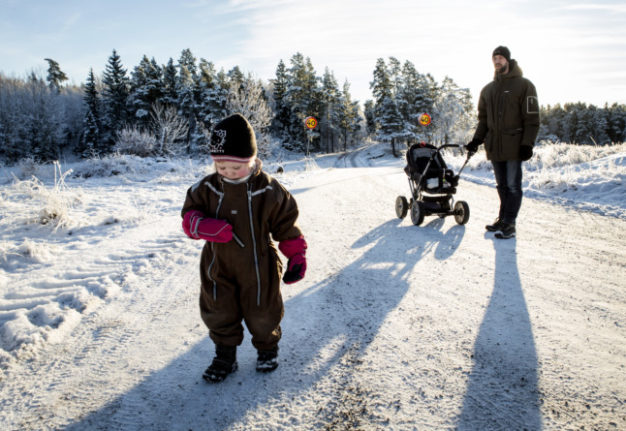 Sweden's generous family leave policies allow for plenty of time with your child. So how do they work? Photo: Simon Paulin/imagebank.sweden.se
For members
How to use all your parental leave in Sweden before it expires
The parents of fully 70 percent of children in Sweden fail to take all the parental leave available to them before it expires. But there are some tricks to make sure you use it all.
Published: 11 January 2022 12:14 CET
Updated: 15 January 2022 10:16 CET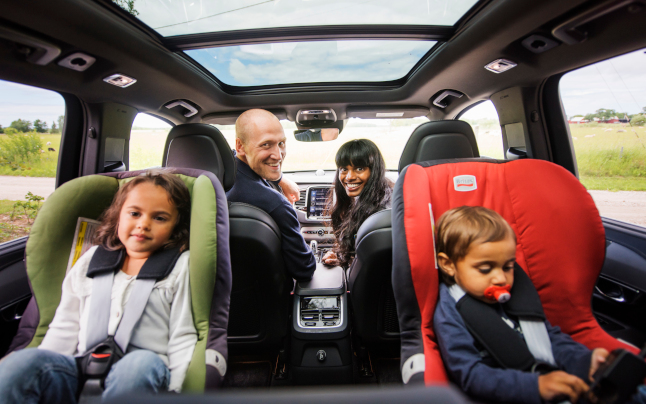 You could save some parental leave days to use for a long holiday – but be careful so that they don't expire. Photo: Simon Paulin/imagebank.sweden.se