For members
Sweden's 480 days of parental leave: What you need to know
Sweden's parental leave policy is generous enough to have earned media coverage around the world, and for many families it's a factor in choosing to live in the Nordic nation. But the specific terms, and the process for applying for benefits, can be tough to get to grips with.
Published: 21 September 2018 11:51 CEST
Updated: 12 November 2021 18:13 CET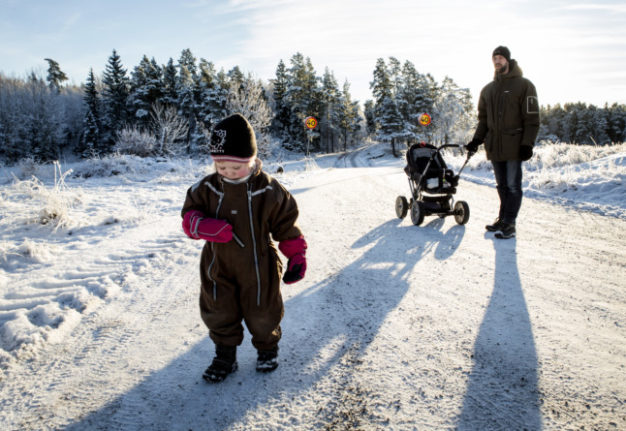 Sweden's generous family leave policies allow for plenty of time with your child. So how do they work? Photo: Simon Paulin/imagebank.sweden.se
For members
How does the cost of childcare in Sweden compare to other countries?
Parents in Sweden benefit from a cap on childcare costs, with parents paying different fees based on their household's income. But how does the generous scheme compare to other countries?
Published: 27 September 2022 16:49 CEST
Updated: 1 December 2022 09:30 CET