For members
How Malmö turned around some of its worst schools
When Malmö's Örtagårdsskolan was built in 1970, the idea was that it would draw pupils both from the newly built Rosengård district to the north, and from the middle-class area of detached houses to the south.
Published: 15 October 2018 14:25 CEST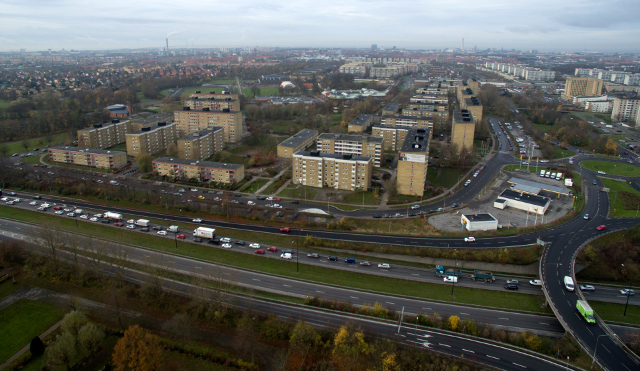 Rosengård, with the area of detached houses in the background, left. Photo: Johan Nilsson/TT
For members
What schools do foreigners in Sweden send their children to and are they happy?
Most foreign parents in Sweden told The Local's survey they take advantage of the country's school choice system and send their children to international schools, or to private or non-profit free schools. Here's what they think of the quality of teaching.
Published: 14 February 2022 09:38 CET
Updated: 19 February 2022 08:38 CET