For members
Swedish career guide: How to get a job in fashion
Sweden is well known for being ahead of the curve when it comes to all things fashion, but how exactly can international professionals break into this competitive industry? The Local spoke to fashion insiders in Sweden to find out.
Published: 25 October 2018 12:59 CEST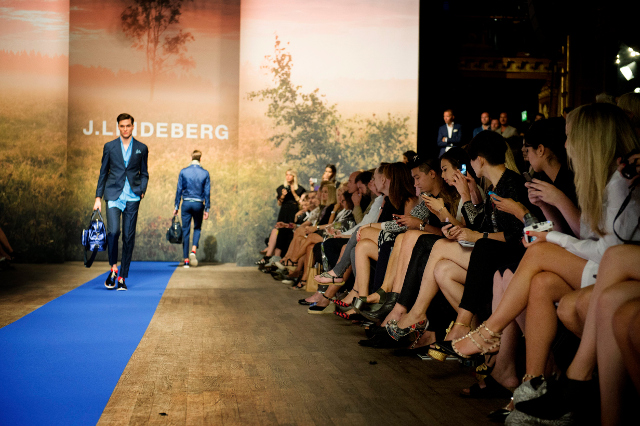 Sweden's fashion industry is known for being ahead of the curve in design and sustainability. Photo: Sofia Sabel/imagebank.sweden.se
For members
EXPLAINED: Can you negotiate a pay rise in Sweden to offset inflation?
With Sweden's central bank expecting inflation of nearly 8% this year, everyone working in the country is in line for a real-terms pay cut. We asked Gunilla Krieg, central ombudsman at the Unionen union, what scope there is to negotiate a salary hike to compensate.
Published: 6 July 2022 16:47 CEST