For members
Driving in Sweden: When should you change to winter tyres?
Winter is here, and navigating the icy, slippery, and snow-covered Swedish roads is nothing less than a challenge. But it's not just a different sort of driving you need to get used to: you also need to winter-prep your car.
Published: 13 November 2018 12:11 CET
Updated: 29 November 2021 07:26 CET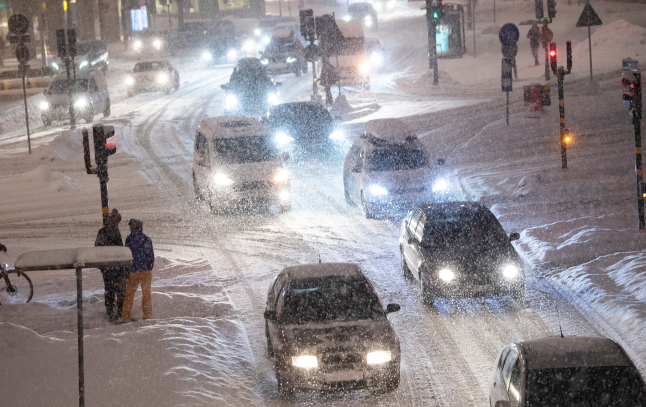 Stay safe on Sweden's roads this winter. Photo: Fredrik Sandberg/TT
For members
COMPARE: Which countries in Europe have the strictest drink-drive limits?
Certain countries around Europe have stricter policies than others regarding drinking and driving and harsher punishments for those caught exceeding legal limits. Here's what you need to know.
Published: 25 May 2022 11:28 CEST
Updated: 12 June 2022 09:08 CEST