For members
Advent Calendar 2022: How Sweden adopted a German Christmas tradition
You've definitely seen them on windowsills this winter, but what is the history behind Sweden's advent candlesticks? We find out in today's Advent calendar.
Published: 8 December 2018 07:59 CET
Updated: 18 December 2022 07:29 CET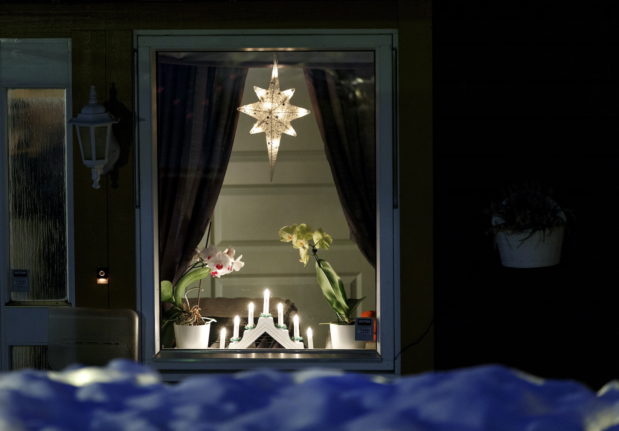 From four simple candles to a 3-metre behemoth, adventsljusstakar light up Sweden at Christmas. Photo: Gorm Kallestad/NTB scanpix/TT
For members
Why is January 6th a public holiday in Sweden?
Trettondedag jul, literally "the thirteenth day of Christmas" always falls on January 6th, which this year is a Friday. It's a public holiday in Sweden meaning many people have a day off. But why is it celebrated it at all?
Published: 6 January 2023 09:09 CET