For members
'Now everyone in Malmö lives under the shadow of gun crime'
The Local's Malmö correspondent Richard Orange, whose son attends the daycare right next to the site of Wednesday's shooting, explains how it feels to live in a city where gangland shootings are no longer confined to the suburbs.
Published: 12 December 2018 17:22 CET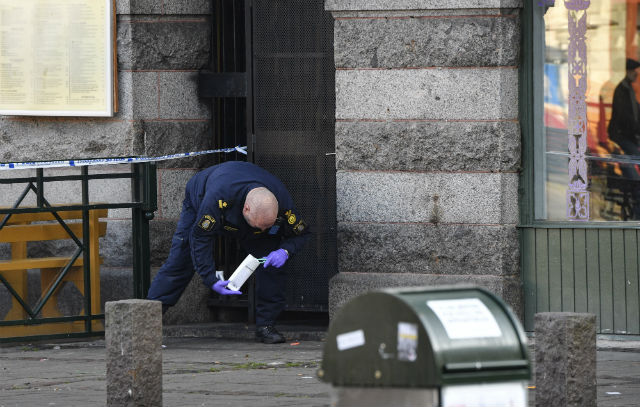 A policeman carrying out a forensic examination of the crime scene. Photo: Johan Nilsson/TT
US criminologist lauds Malmö for anti-gang success
The US criminologist behind the anti-gang strategy designed to reduce the number of shootings and explosions in Malmö has credited the city and its police for the "utterly pragmatic, very professional, very focused" way they have put his ideas into practice.
Published: 8 March 2021 16:12 CET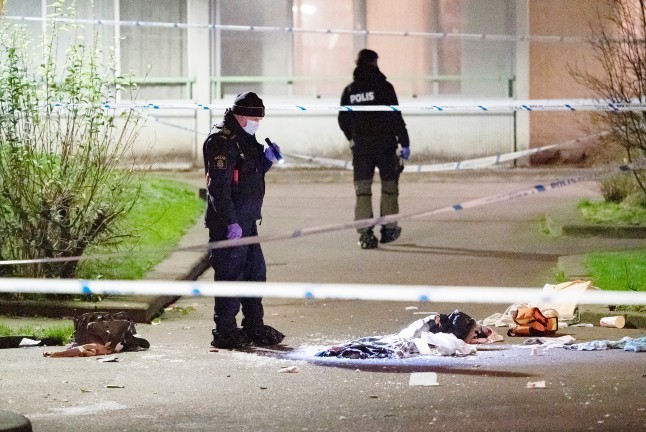 Johan Nilsson/TT