For members
How I learned to love Swedish Christmas
Richard Orange initially found Christmas in Sweden strangely quiet and uneventful. But now, he writes, he's come to appreciate it.
Published: 21 December 2018 16:02 CET
Updated: 18 December 2019 10:19 CET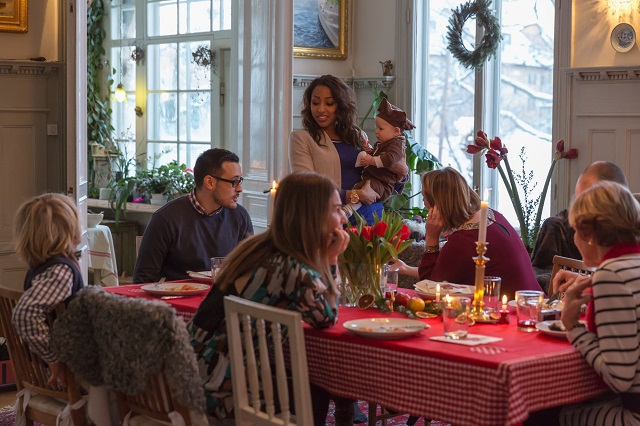 Christmas in Sweden is about enjoying 'mys' with family and food. File photo: Carolina Romare/imagebank.sweden.se
For members
Sweden's best Christmas markets for 2021
After many Christmas markets were cancelled last season, you may be wondering where you will be able to get this year's dose of Christmas cheer. Here are our suggestions for some of Sweden's best Christmas markets.
Published: 8 November 2021 16:34 CET
Updated: 20 November 2021 09:07 CET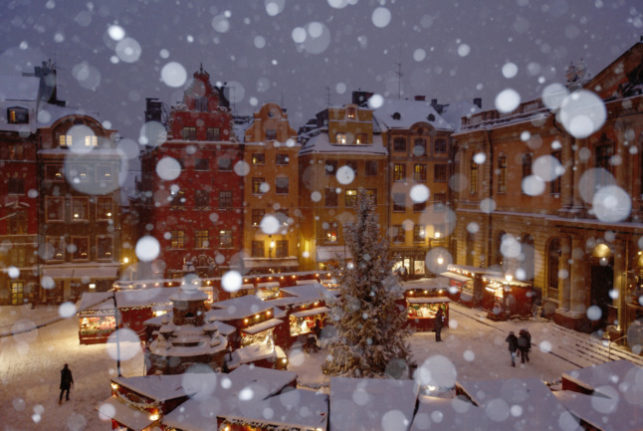 Stockholm Old Town's Christmas market may be one of Europe's oldest. Photo: Ola Ericson/imagebank.sweden.se