For members
The difference between sambo and marriage in Sweden
In Sweden, there are several different classifications of relationships, which each give the partners a different legal status and rights. Here's what you need to know about what it means to be a sambo in Sweden.
Published: 7 January 2019 16:41 CET
Updated: 5 April 2022 17:14 CEST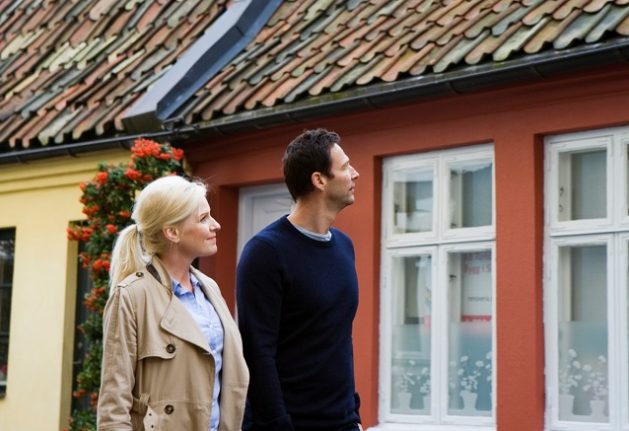 Being sambos might be the first step on the road to marriage, or it might be an alternative. Photo: Miriam Preis/imagebank.sweden.se
For members
Three things not to do as a foreign parent bringing up kids in Sweden
Are you raising children in Sweden? Here are a few very personal tips for what not to do from Alex Rodallec, who was raised in Sweden by a French Breton mother.
Published: 20 July 2022 14:47 CEST