For members
'The church's role in northern Sweden has been bothering me'
OPINION: Sweden's north isn't always as secular as you might expect, writes Paul Connolly, who has observed plenty of support for the church in over six years living in the region.
Published: 9 January 2019 07:59 CET
Updated: 9 January 2019 15:14 CET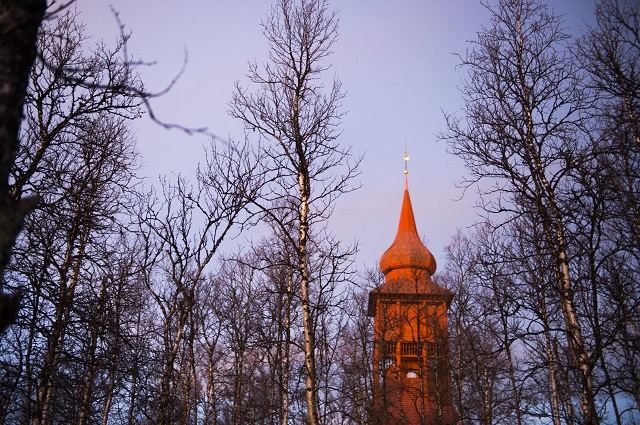 The spire of Kiruna's church in the far north of Sweden. Photo: Hanna Franzén/TT
For members
OPINION: How I learned that Sweden is a nation of secret queue-jumpers
Swedes have a reputation as a nation of orderly queuers. But it doesn't take long living here before you realise that for things that matter - housing, schools, health treatment - there are ways of jumping the line.
Published: 29 March 2022 14:45 CEST