For members
The Local guide: 52 ways to save money in Sweden
Sweden may have a reputation for being an expensive country, but there are ways to save money. Here are our top tips.
Published: 22 January 2019 10:02 CET
Updated: 26 December 2021 09:04 CET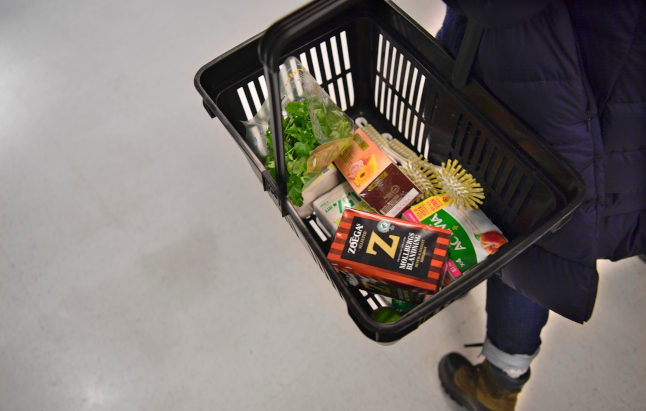 There are often unexpected expenses linked to moving abroad, and a new currency and cost of living to adjust to. But there are savings to be made too. Photo: Anders Wiklund/TT
For members
Pensions in the EU: What you need to know if you're moving country
Have you ever wondered what to do with your private pension plan when moving to another European country?
Published: 28 March 2022 15:33 CEST
Updated: 2 April 2022 08:36 CEST