For members
EXPLAINED: How to take long-term leave from work in Sweden
Most people have probably felt at some point that they'd benefit from a long-term break from their work, and in Sweden there are several ways you can do that, safe in the knowledge that your job will be waiting for you when you return.
Published: 12 February 2019 14:35 CET
Updated: 10 June 2022 15:31 CEST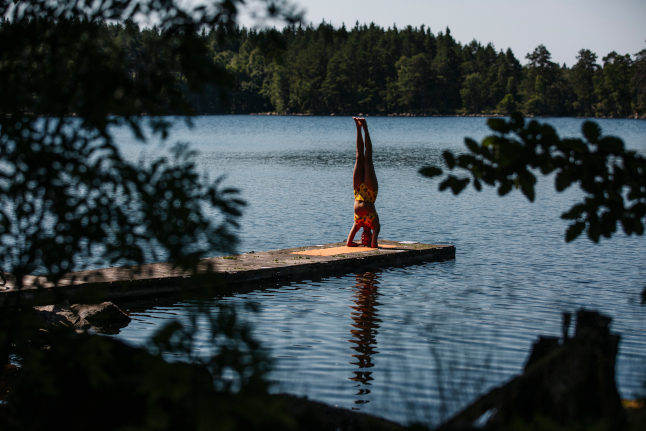 Not just for parents: Swedish law entitles employees to extended leave from work in many situations. Photo: Alexander Hall/imagebank.sweden.se
For members
INTERVIEW: Does Sweden have a distinct management style?
The Local's Paul O'Mahony interviewed Pernilla Petrelius Karlberg, lecturer at Stockholm School of Economics and researcher at the Center for Responsible Leadership about the Swedish style of leadership.
Published: 8 June 2022 14:06 CEST