For members
How we learned to embrace our awkward existence as a multicultural family in Sweden
A couple of beers made us realize we might never exactly "fit in" in Sweden. But in our third year here, we have come to terms with being different.
Published: 4 March 2019 10:46 CET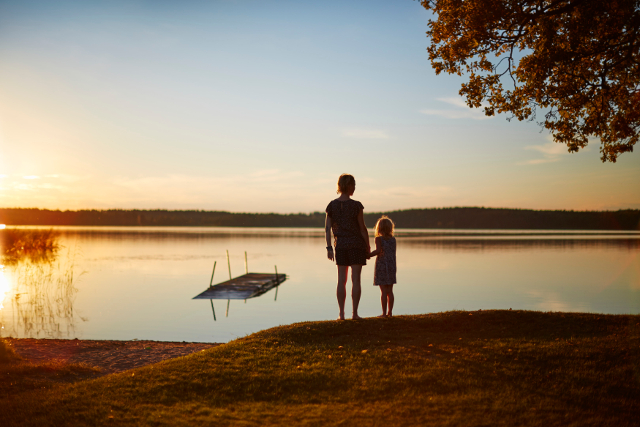 We'll never quite fit in here in Sweden, but that's okay. File photo: Clive Tompsett/imagebank.sweden.se
For members
'Chemical crayfish': Why does the Swedish media love killjoy festive news?
It's time for this year's "kräftskivor", Swedish crayfish-eating parties! A cause for celebration? Not if the Swedish media has its way.
Published: 17 August 2022 15:19 CEST