For members
Swedish word of the day: kompetensutvisning
Here's a word that many internationals in Sweden probably wish was totally unnecessary.
Published: 4 March 2019 14:35 CET
Updated: 4 March 2019 15:48 CET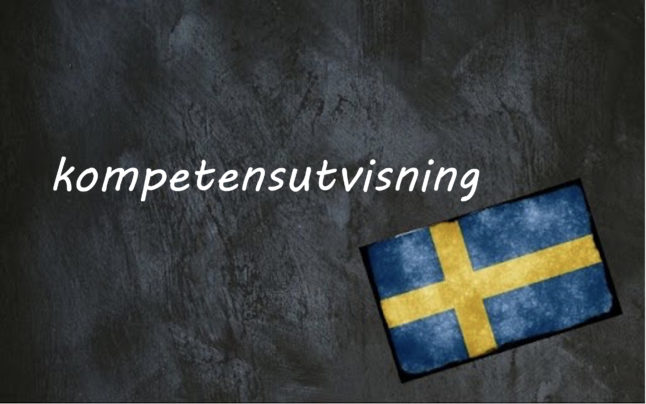 Photo: Annie Spratt/Unsplash/Nicolas Raymond
For members
Swedish word of the day: foppatofflor
Love them or hate them, foppatofflor are unexpectedly coming back in to fashion. But what are they, and how did they get their Swedish name?
Published: 28 June 2022 13:03 CEST