For members
When speaking Swedish isn't so obvious in Sweden
Having learned Swedish in the US, The Local contributor Idil Tuysuzoglu expected that a semester in Stockholm would give her ample opportunity to speak the language. But this was not the case, she writes.
Published: 12 March 2019 13:14 CET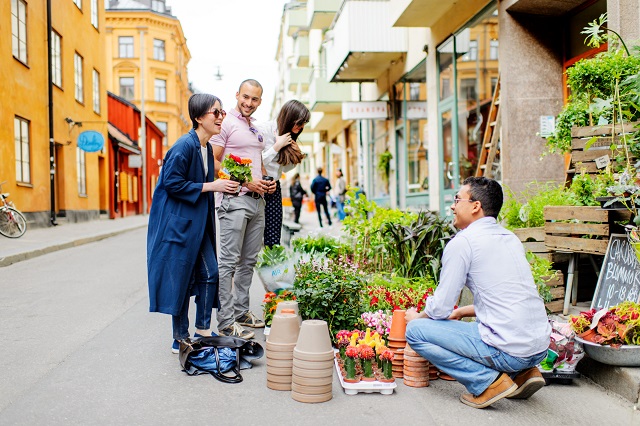 How do you convince Swedes to speak Swedish rather than English? Photo: Simon Paulin/imagebank.sweden.se
For members
The Swedish words you need to understand Sweden's cost of living crisis
Households in Sweden, as elsewhere around the world, are feeling the economic squeeze right now as prices rise, but wages don't. Here's a vocabulary list from Anneli Beronius Haake to help you understand the cost of living crisis.
Published: 29 September 2022 12:29 CEST