For members
How Swedish attitudes to labour migration are changing
The number of people who moved to Sweden for work in 2018 was higher than in any other year since more generous rules were introduced in 2008, and Swedish attitudes towards labour migration appear to be increasingly positive.
Published: 24 April 2019 08:51 CEST
Updated: 24 April 2019 11:20 CEST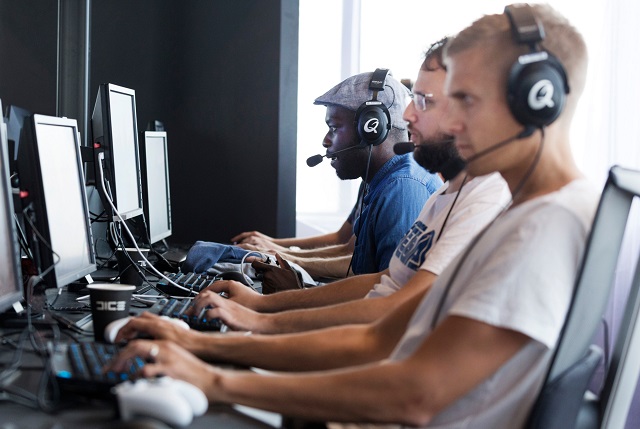 Many of The Local's readers moved to Sweden on a work permit. File photo: Melker Dahlstrand/imagebank.sweden.se
For members
EXPLAINED: How do you apply for Sweden's new 'talent visa'?
From June 1st, non-EU citizens can apply to come to Sweden on the new talent visa or "resi­dence permit for highly quali­fied persons". These are the latest details on how to apply.
Published: 1 June 2022 14:56 CEST