For members
What you need to know about the state of the Swedish economy
Sweden is headed for an economic slowdown, but is that cause for concern? The Local delved into two recent financial reports to bring you the five things you need to know about the state of the Swedish economy.
Published: 8 May 2019 12:15 CEST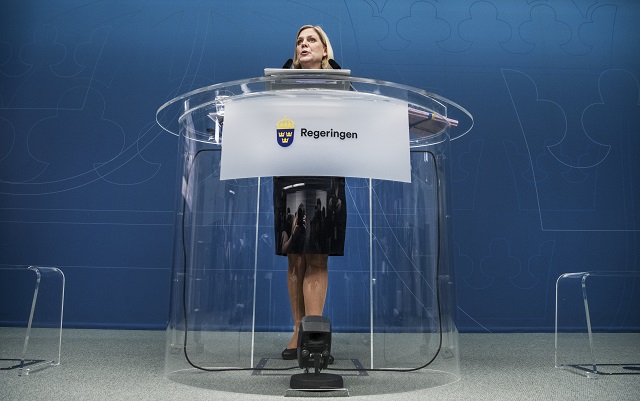 Swedish Finance Minister Magdalena Andersson, pictured here presenting the spring budget. File photo: Lars Pehrson/SvD/TT
For members
What will Sweden's interest rate hikes mean for foreigners in Sweden?
Sweden's Riksbank now expects its base interest rate to be close to two percent in three years' time. What will this mean for foreigners living in Sweden?
Published: 29 April 2022 14:02 CEST
Updated: 8 May 2022 09:50 CEST