For members
The woman who introduced undercover journalism to Sweden
In the early 1900s, a motorcycle-riding, tobacco-smoking young woman changed Swedish journalism and introduced a powerful new female role model to Swedish literature.
Published: 9 May 2019 07:39 CEST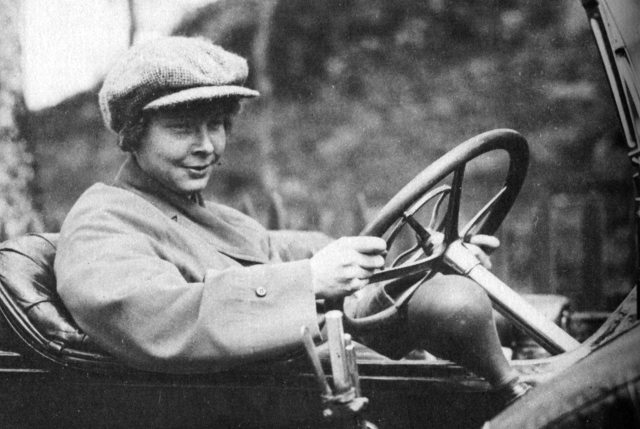 Ester Blenda Nordström. Photo: Svenska Dagbladet/TT
VIDEO: Three times Sweden poked fun at Eurovision
With Sweden one of the favourites to win Eurovision this year, let's take a look at the times when the country showed up the sheer ridiculousness of the song contest.
Published: 13 May 2022 15:20 CEST