For members
Why I'm convinced Skånska is hands down the best Swedish accent
From The Local's archive: After eight years living in Malmö, The Local's southern Sweden correspondent Richard Orange is convinced that the local Skånska dialect is the best type of Swedish. Read further to find out why.
Published: 13 May 2019 15:27 CEST
Updated: 30 July 2020 15:08 CEST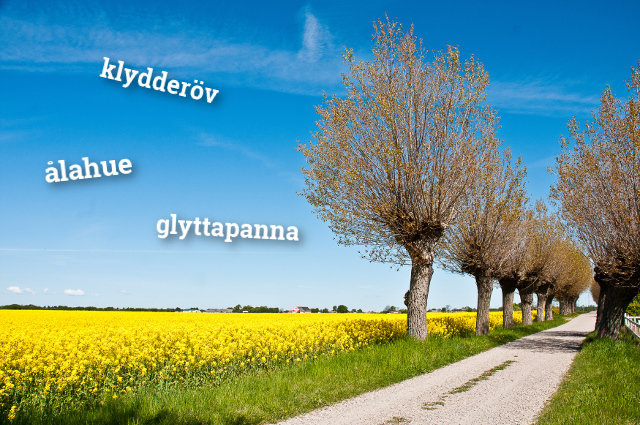 No other Swedish accent measures up against southern Sweden's Skånska, argues The Local's writer. Photo: Måns Fornander/imagebank.sweden.se
Ten essential Sámi words that you might not have heard before
There are about ten Sámi languages alive today, spoken across the northern parts of Scandinavia and eastern Russia. But they are among the many Indigenous languages around the world that are at risk of disappearing. 
Published: 2 July 2021 17:21 CEST
Updated: 17 October 2021 08:35 CEST