For members
What's the difference between being a resident and a citizen in Sweden?
Once you've lived in Sweden for a certain amount of time, you'll become eligible for permanent residence and, in many cases, Swedish citizenship. Either status grants you more security to stay in Sweden long-term, but there are some important differences between the two. Here are the key factors to be aware of, in The Local's guide.
Published: 21 May 2019 17:06 CEST
Updated: 28 February 2021 09:57 CET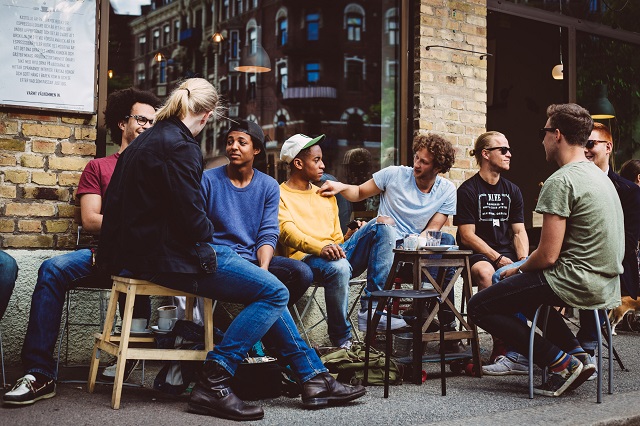 Do you want to stay in Sweden forever? Here's what you need to know. Photo: Faramarz Gosheh/imagebank.sweden.se
For members
EXPLAINED: Why is it taking so long to get work permits in Sweden?
The Migration Agency is currently taking much longer than its target to process work applications for foreigners employed by so-called "certified operators". What's going on and when will the situation return to normal?
Published: 27 September 2022 14:01 CEST
Updated: 2 October 2022 08:30 CEST