For members
What's the difference between being a resident and a citizen in Sweden?
Once you've lived in Sweden for a certain amount of time, you'll become eligible for permanent residence and, in many cases, Swedish citizenship. Either status grants you more security to stay in Sweden long-term, but there are some important differences between the two. Here are the key factors to be aware of, in The Local's guide.
Published: 21 May 2019 17:06 CEST
Updated: 28 February 2021 09:57 CET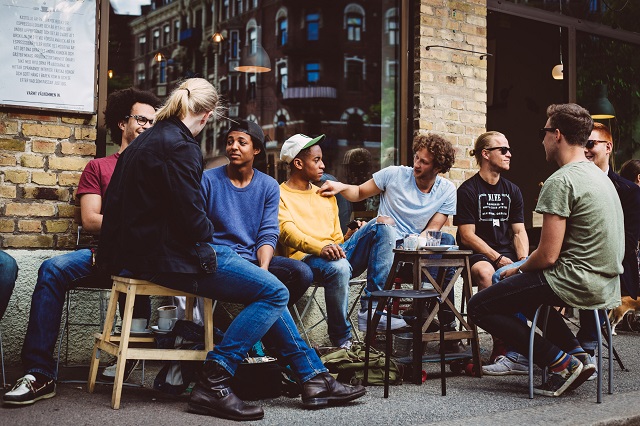 Do you want to stay in Sweden forever? Here's what you need to know. Photo: Faramarz Gosheh/imagebank.sweden.se
For members
How to buy an apartment in Sweden, step by step
Buying a property abroad can be daunting, but in Sweden the apartment-buying process often moves fast and has fewer additional fees than in many countries, making it an appealing option compared to the precarious rental market. We've outlined the steps you need to take and the pitfalls to look out for in this guide for potential buyers.
Published: 30 July 2021 12:14 CEST
Updated: 12 December 2021 12:38 CET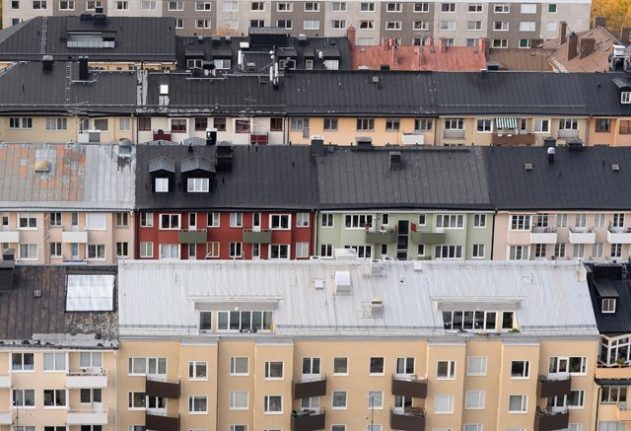 How to get your dream Swedish apartment in six steps. Photo: Photo: Fredrik Sandberg/TT