For members
Summer house: How to buy your own Swedish 'sommarstuga'
Many people in Sweden have a summer house or 'sommarstuga' to escape to during their long holidays. And it might be easier than you think to get one of your own. There are a large number of summer residences on the property market, usually at much cheaper prices than standard houses, making it an affordable luxury for many.
Published: 25 June 2019 11:51 CEST
Updated: 7 April 2022 16:38 CEST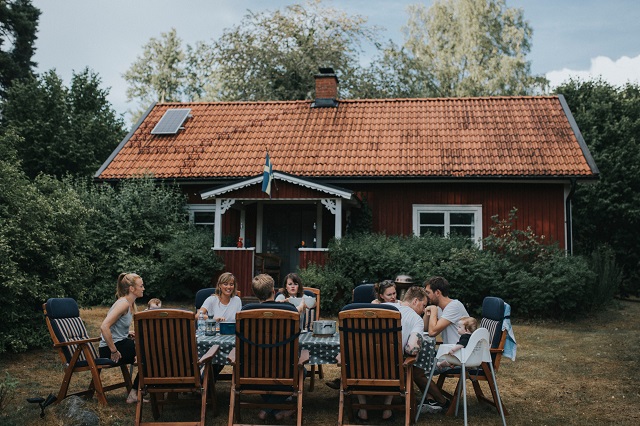 So you want to buy a Swedish summer house? Just follow these nine steps. Photo: Alexander Hall/imagebank.sweden.se
For members
Five tricks Swedes use to avoid the long wait for rental apartments
The official waiting time for apartments in Stockholm, Gothenburg, and Malmö varies between three and eleven years. But Swedes have their own tricks for jumping the queue.
Published: 31 March 2022 13:28 CEST