For members
Everything you need to know about buying and selling secondhand in Sweden
There are plenty of reasons to buy and sell secondhand in Sweden: it can save or earn you money in an expensive country, and it's more sustainable than always buying new. Here's what you need to know if you want to get in on the trend, from tax rules to the best apps for sellers and shoppers.
Published: 22 July 2019 14:12 CEST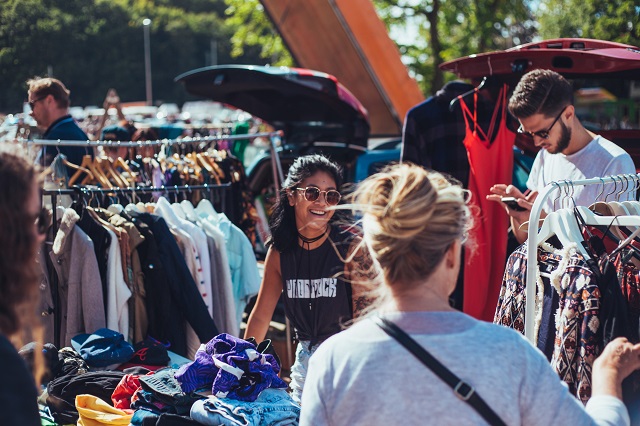 Buying or selling used items at a flea market can save or even earn you money. These are the best ways to do it, plus what you need to know about tax and consumer rights. Photo: Faramarz Gosheh/imageb
The unmanned supermarkets rescuing Sweden's rural areas
One after another, grocery stores are shutting down in rural Sweden, leaving villagers to travel miles to buy food. But a new type of shop has sprung up in their wake: unmanned supermarkets in mobile containers.
Published: 23 May 2021 09:17 CEST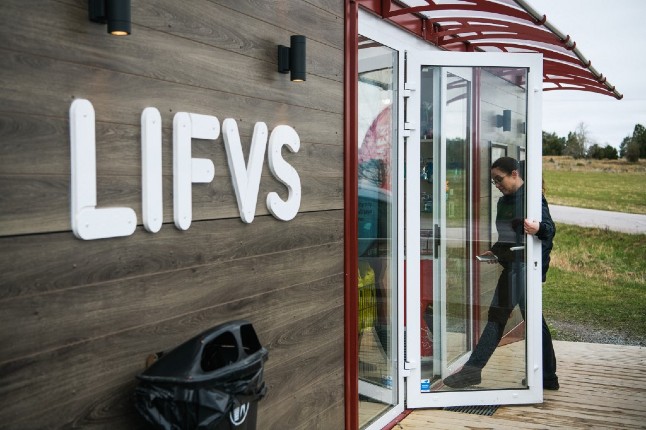 Store manager Domenica Gerlach enters the Lifvs unmanned supermarket store in Veckholm, 80km outside Stockholm. Photo: Jonathan Nackstrand /AFP