For members
Know your rights: How hot is your apartment in Sweden allowed to be?
Sweden is currently experiencing a heatwave, and for many people it's uncomfortably warm indoors as well as outside. Here are the guidelines you should know about if you're renting an apartment in Sweden in case it gets unbearably hot.
Published: 27 July 2019 07:53 CEST
Updated: 15 July 2021 10:07 CEST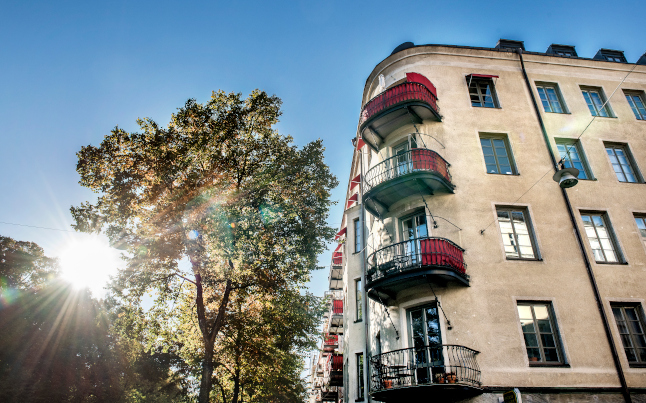 There are limits to how hot your apartment is allowed to get. Photo: Tomas Oneborg/SvD/TT
For members
Five tricks Swedes use to avoid the long wait for rental apartments
The official waiting time for apartments in Stockholm, Gothenburg, and Malmö varies between three and eleven years. But Swedes have their own tricks for jumping the queue.
Published: 31 March 2022 13:28 CEST