For members
Know your rights: How hot is your apartment in Sweden allowed to be?
Sweden is currently experiencing a heatwave, and for many people it's uncomfortably warm indoors as well as outside. Here are the guidelines you should know about if you're renting an apartment in Sweden in case it gets unbearably hot.
Published: 27 July 2019 07:53 CEST
Updated: 15 July 2021 10:07 CEST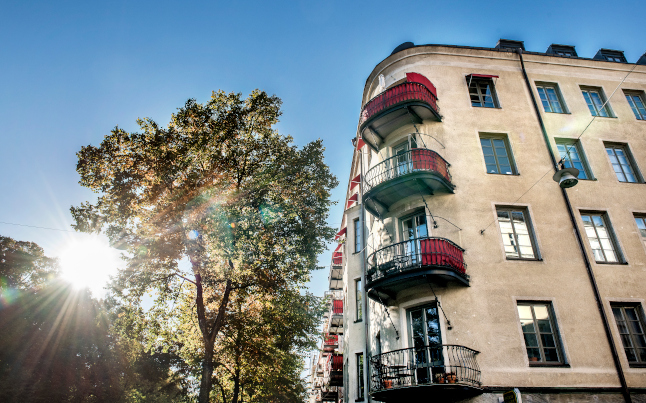 There are limits to how hot your apartment is allowed to get. Photo: Tomas Oneborg/SvD/TT
These are our readers' top tips for buying a property in Sweden
Buying an apartment or house in Sweden can be a daunting process, but with rentals so hard to get, many foreigners end up taking the plunge. Here are the top tips from readers who have done it.
Published: 30 August 2022 16:48 CEST