For members
Goose blood? Five Scanian specialities you may or may not want to try
With its warm climate and fertile land, the southern county of Skåne has some of the best ingredients in Sweden. Here are five of the most famous Scanian delicacies.
Published: 1 August 2019 12:24 CEST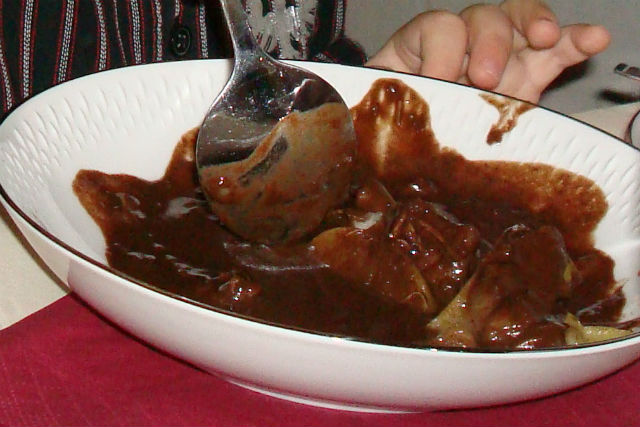 A plate of nutritious goose blood soup. Enjoy! Photo: Tanzania/Wikimedia Commons
For members
The three tasty treats that make spring in Sweden a forager's dream
Although parts of Sweden are still under snow at this time of year, spring is in full swing here in Skåne in the south of Sweden. Here are The Local's top tips for what you can forage in the great outdoors this season.
Published: 14 April 2022 19:48 CEST