For members
Should foreign workers in Sweden join a union?
For many international workers in Sweden, joining a trade union might not be something that crosses your mind, especially if it's not common in your home country. Here are the benefits and key things to bear in mind when considering joining.
Published: 7 August 2019 13:25 CEST
Updated: 16 May 2021 09:32 CEST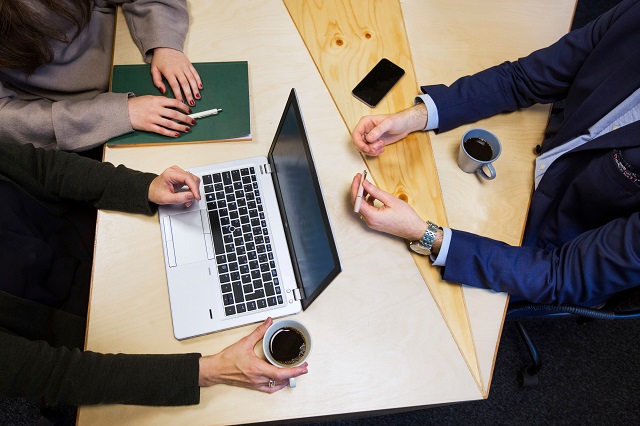 Unions cost money to join, so here are the benefits to know about and points to weigh up. Photo: Photo: Melker Dahlstrand/imagebank.sweden.se
For members
How foreigners can get on the fast track for a work permit in Sweden
It can now take about six months to get a work permit in Sweden, and a year for an extension. Here's how you can get on the fast track.
Published: 21 September 2022 13:30 CEST
Updated: 21 September 2022 17:00 CEST